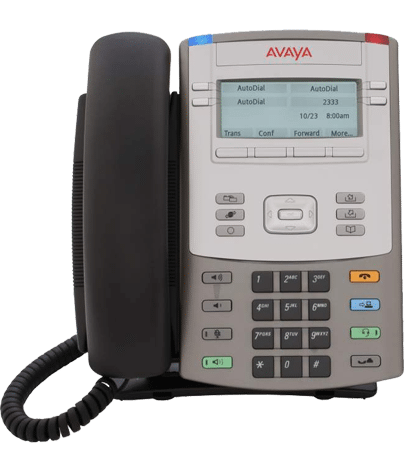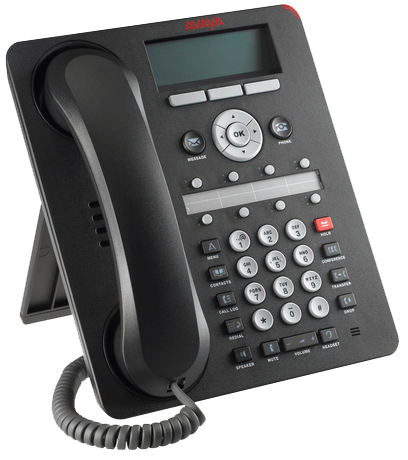 IP Office Essential Edition increases the capability and capacity of Basic Edition, therefore provides businesses with the tools to deliver customer service excellence at a competitive price point.
WHAT IS IT?
Every call is an opportunity. Calls that are not answered or not answered correctly, can result in lost revenue. The right messaging solution can enable small businesses to improve customer service levels, enhancing competitiveness and revenue opportunities. IP Office Essential Edition provides a cost-effective way for businesses to implement effective call management processes and efficient call handling. Essential Edition is enabled via the IP Office Essential Edition licence.
12 Months warranty and 1 year FREE support
Improve Customer Service through call handling: efficient call handling via touch tone prompts and call routing means that customers quickly connect to the right person, every time
Better Revenue Opportunities: 24/7 auto­attendant effectively means a business is always open to receive customer orders at no additional cost
Enhanced productivity: users can access and manage messages regardless of location
Delivering superior customer service delivers competitive advantage: offers customers superior service while also increasing decision making and productivity. This can give a small business a distinct competitive advantage
Cost Effective: no dedicated server is required
Mobility: mobilise the workforce to provide improved customer service and productivity
 
Scalable: to a maximum of 6 voicemail ports
 Voicemail: voicemail box for every IP Office user with up to 25 hours of storage time (system wide)
Auto­Attendants: up to 40 automated attendants (maximum 4 simultaneous calls) with customisable greetings and call routing options
Dial By Name: callers can easily reach the person they want to connect with by typing the name on the phone keypad
Remote Voicemail Retrieval: a range of options enable workers to stay connected regardless of their location
Voicemail Message Control: control messages via the phone; save, delete, forward, repeat, rewind and skip message
Mobile Twinning: mobile twinning and one­X Mobile Essential Edition client for all users
VPN Phones: enables 4 remote VPN phone
Audio Conferencing: up to 128 party audio conferencing
Multiple Language Support
2­- 100 Telephone users – Adds to Basic Edition
 IP PBX functionality
Mix of Digital, Analog or IP Telephones
Up to 40 Auto attendants
One­X Mobile Essential (all users)
Basic call control on mobile device
128 party ad hoc only audio conferencing
 
Up to 4 remote phones/system
Voicemail
VOIP/SIP Trunks
Installation onto existing wiring
Fully Expandable to all other editions
Lantel prides itself in using only the best in class telecoms and Phone systems technologies. Since 2004 Lantel has been an Acredited Certified partner of Avaya.