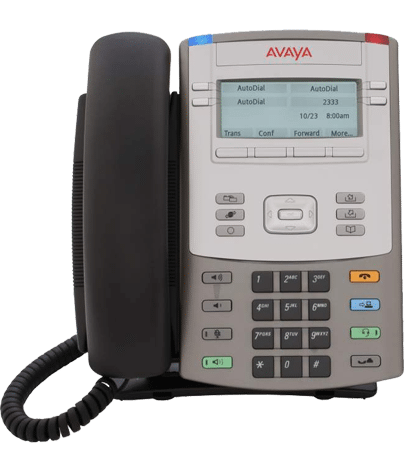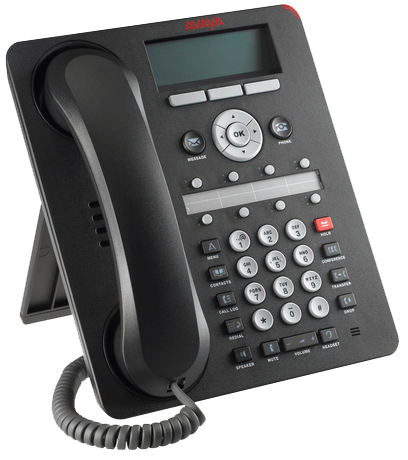 With IP Office Preferred Edition businesses can use communications to achieve a competitive edge. Intelligent call routing and messaging can provide exceptional customer service and productivity levels whilst reducing costs.
WHAT IS IT?
IP Office Preferred Edition provides businesses with advanced communication capabilities such as intelligent call routing, sophisticated messaging and call handling as well as database integration. These capabilities enable efficient collaboration with customers and colleagues and help drive a better customer experience as well as higher levels of productivity. With customisable auto­attendant, call routing options and in built call recording, as well as multi­site support, IP Office Preferred Edition is an ideal solution for any business which makes and receives a high volume of customer calls either at a single site or across a number of different locations.
12 Months warranty and 1 year FREE support
Investment Protection through scalability: a scalable solution that can grow with the needs of the business as well as supporting multiple IP Office systems.
Better Revenue Opportunities: 24/7 auto­attendant effectively means a business is always open to receive customer orders .
Business efficiency gains through enhanced collaboration: secure conferencing and auto- attendant options provide effective collaboration with customers and colleagues meaning faster decision making,better response to customers and quicker revenue recognition.
Customer retention through customer service excellence: enhance the customer experience by providing information such as wait time and position in queue. Music on Hold can be replaced with information such as latest promotions, technical tips, new product launches, changes to business; this helps to enrich the customer experience as well as generate revenue opportunities.
Compliance adherence ensures maintenance of Best Practice: built­in call recording helps businesses to monitor customer service and adherence to industry compliance criteria, as well as helping with dispute resolution and staff training.
Competitive Advantage through superior customer service: offering customers superior service while also increasing decision making and productivity can give a small business a distinct competitive advantage.
Call preservation during failures provides Business Continuity: in multi­site network environments, Preferred Edition will continue to provide service in the event of system failure.
Scalable: up to 40 simultaneous calls for voicemail access with voicemail storage dependant on Serverhard drive size (4 ports as standard).
Auto­Attendants: unlimited multi­level automated attendant with sophisticated routing options and customer service features such as time / day call routing and queue announcements.
Automated Announcements: provide customers with business information instead of music on hold.
Secure Conferencing: 2 x 64 party conference bridges with PIN access for security and 'meet me'options for ad hoc conference calls.
Call Recording: in built recording of incoming and outgoing calls as well as conference calls.
User Options: create personal attendants with routing options and customised greetings as well as user message retrieval options.
Unified Messaging- Voicemail to Email Synchronisation: receive voicemail messages via an email inbox with synchronisation between email server and voicemail server.
Email Reading and Reply: read and respond to emails via Microsoft Exchange.

Full "Meet me" audio conferencing w/user passwords
Unlimited multi­level auto attendant
Scalable, resilient voicemail
No limit on VPN phones/system (w/Teleworker)
Call recording
Ability to add user solutions – Desktop on mobile device, HD video conferencing, IM/presence, calendar mining, Outlook & Salesforce integration
Lantel prides itself in using only the best in class telecoms and Phone systems technologies. Since 2004 Lantel has been an Acredited Certified partner of Avaya.