Introduction to IP Office
Features – Introduction to IP Office
Avaya IP Office represents a mature, feature-rich solution capable of meeting the needs of a number of different customers – from the very small (2+ users), to larger mid-market organisations with up to 2,500 users.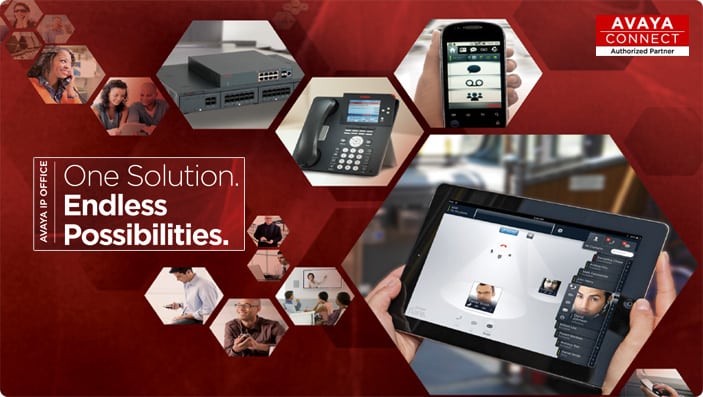 Small BusIness
Whether for 2 or 250 employees, IP Office delivers sophisticated communications, simplified.
Midsize Enterprise
With its ability to scale to 2,500 users at a single site (or across as many as 150 locations), IP
Office is ideally suited to the midsize enterprise that wants powerful, business-impacting
communications. IP Office is an industry leader in low total cost of ownership and unique in its
ability to grow in both scale and sophistication.
Benefits
ProductIve regardless of LocatIon
Users can work anytime and anywhere; from home, on the road, from a hotel room or
abroad, and still have access to all the features that would be available from the office desk.
Connect the Workforce
Multiple systems can be networked together, providing VoIP benefits such as free inter-site
calls, seamless features integration, virtual agents and centralised voicemail, operator and
management functionality.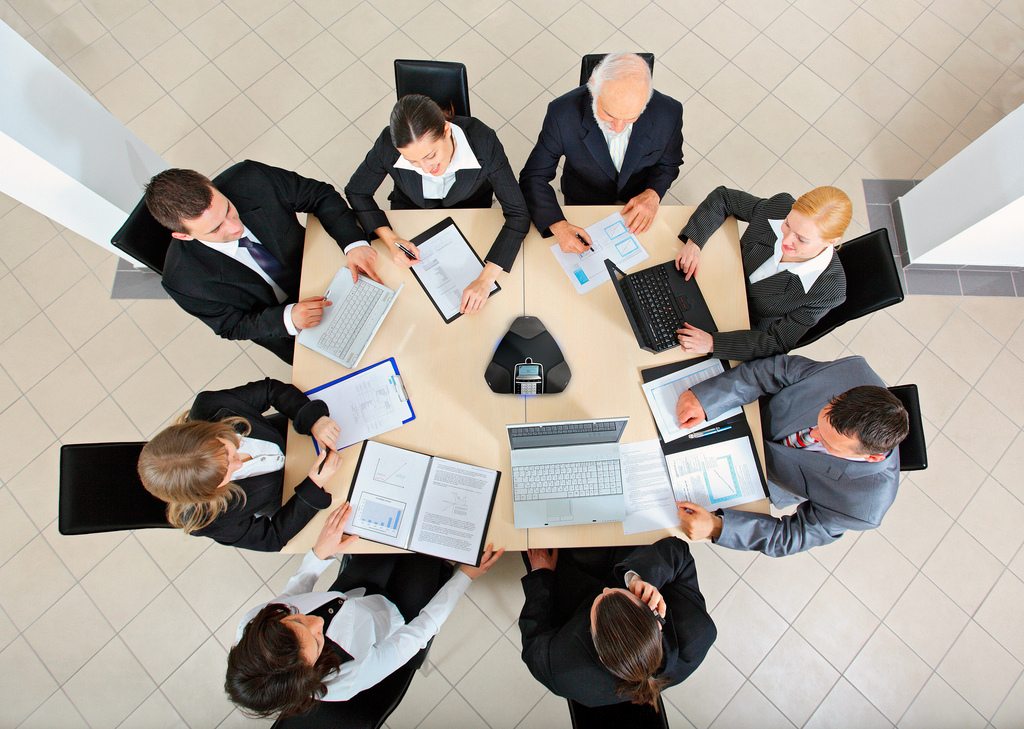 The Customer experIence
Every missed call is a missed opportunity. IP Office provides a great messaging feature and customer interaction solutions to ensure calls are never missed.
Reduce Costs
IP Office can significantly help lower costs with features such as SIP trunk support, sophisticated conferencing options, advanced mobility solutions and customer service tools.
—————————————————————————————————————————-
Full PBX Features
Caller ID, Call Forwarding, Conference Calling, Voice Messaging and more.
Connect seamlessly with work colleagues and customers. Work from home using a Hardphone or Softphone .
• Trunk Interfaces
A variety of network trunk interfaces, including E1, T1, PRI, ISDN, SIP, analog loop start
and analog ground start for comprehensive network connectivity. Not all trunk types are
available in all territories, please check for local availability.
• Telephones
A variety of telephones including analog, digital and IP hard and softphones (wired and
wireless) that provide the appropriate desktop or device telephone for every need.
Applications Platform Features
IP Office provides big business benefits and enhanced productivity for small and mid-size
businesses with a full complement of sophisticated applications. IP Office provides a
number of free applications (e.g., Microsoft TAPI service). These applications can be
upgraded to provide enhanced functionality through the purchase of license keys. The
complete list of applications are:
• Receptionist/Operator SoftConsole
A graphical User Interface (GUI) for attendants on their PC desktop for call
handling. Works with a telephone and is an easy way to learn and use sophisticated
tools in a comfortable environment.
• Avaya one-X™ Portal for IP Office
A powerful client/server web application that allows the user to control and manage
phone calls from a web browser with the standard LDAP protocol for connectivity to
external directories.
• Open CTI interfaces
IP Office has a built in TAPI server that integrates easily with popular contact management applications such as Outlook. Sophisticated custom applications can be rapidly developed and deployed with our full software development kit.
• Voicemail
Callers can always be answered with a personal voicemail greeting before a message is taken and message notification set. Messages can be shared (forwarded) with colleagues and retrieved by any telephone capable of tone dialing. When used with Avaya one-X™ Portal for IP Office, the PC can be used to control message playback.
• Integrated Voicemail to Email Presentation
Voice messages can be copied into email messages and delivered into the email system. IP Office uses SMTP or MAPI to deliver a copy of the voice message.
• Auto-Attendant
Simplify service for administrators with this easy-to-use feature with the ability to construct customized automated services allowing callers to efficiently navigate the system, and reach the right person, without the assistance of an operator. Available with Preferred Edition and with Essential Edition.
• Customer Call Reporter (CCR)
Available with Advanced Edition and combined with the built-in Automatic Call Distribution functionality of IP Office, CCR enables a small business to track and measure customer service and agent productivity levels.