Lantel, an Irish company was founded in 2003 by Fergal McCrann to address the demand for quality and reliable Business Phone Systems.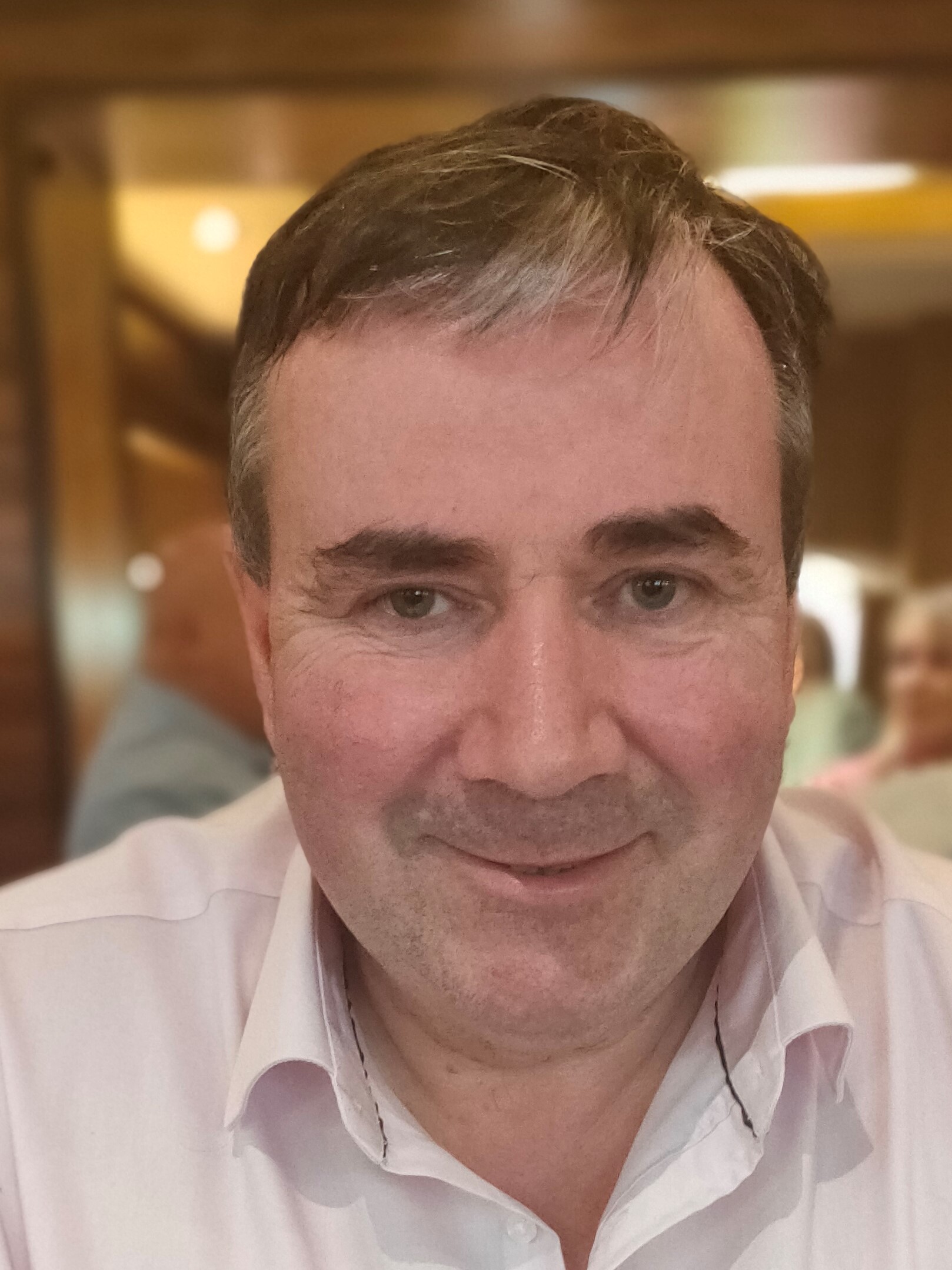 Lantel prides itself in using only the best in class telecoms and Phone systems technologies. Since 2004 Lantel has been an Acredited Certified partner of Avaya.
Fergal has 20 plus years experience working in several companies within the telecommunications industry including Computer Cab Plc London, Stentor, Enterasys(Cabletron) Shannon and other Telecommunication companies.
We are able to offer the customer a variety of solutions including On-premise , Cloud or a hybrid solution.
As a global commercial aircraft leasing company, incorporated in Bermuda and headquartered in Ireland, Genesis Lease Limited required a robust but practical telephony solution that would suit our business needs. By implementing an Avaya IP Office system in our Irish office, has provided a flexible solution allowing the company to communicate with its clients across the globe. Lantel, a reputable company specialising in the communications market have been engaged by Genesis to provide the necessary assistance and advice ensuring a resilient in-house telephone system.
I am very satisfied with the service, training and support we've received from Lantel Since the new Avaya IP Office has been installed in both our Cork and Dublin offices, there's been significent improvements in our telephony system and communication with clients. I would recommend Lantel to anyone in the market for a new phone system
On behalf of the Fleadh committee I want to thank you most sincerely for providing us with the phone system, it worked so well.