If you have an Avaya or Nortel phone system then please contact us at Lantel where we can provide you with a maintenance plan that best manages your business needs.
Lantel offers fixed term maintenance contracts to business providing a guaranteed response time and service level agreement.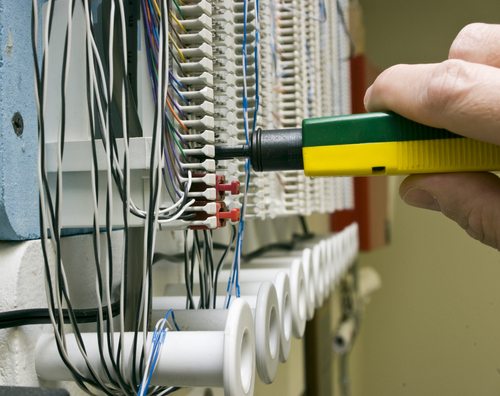 Can Lantel Maintain Our System? Lantel will arrange an on-site survey visit to perform a complete audit on the equipment you require maintenance cover for. Once this is complete, we will then discuss with you the best maintenance cover plan that suits your needs
The Benefits of Support and Maintenance Agreement are:
Guaranteed response times
Remote and when needed on site support
Priority service over non-maintenance clients
Periodic Preventive Maintenance
Reduced cost for additional work
Any faulty components will be replaced immediately from our backup stock
Escalation paths to Avaya tier 2 and 3 support help desk.
Complete Parts and Labor Warranty
Lantel will immediately replace any failed component under coverage. Lantel guarantees that all of your critical components will be kept in stock at all times.
No End-of-Life or End-of-Support Announcements
We guarantee that we will provide full support on your phone system for the life of our agreement. We will not announce end-of-life or end-of-support without the pressure for you to upgrade.
Tiered Maintenance cover plan options
| | | |
| --- | --- | --- |
| Tier 1 | All hardware & Software Including Handsets | 4 Hr Response major faults, 16 Hours minor |
| Tier 2 | All hardware & Software Excluding Handsets | 4 Hr Response major faults, 16 Hours minor |
| Tier 3 | Software only | 4 Hr Response major faults, 16 Hours minor |
| Tier 4 | Scheduled work only | No guaranteed Response time |