SIP Trunks
Lantel operates our own SIP/VOIP service which allows you to make cheap National/Mobile and international calls at a fraction of the cost you are already paying without any impact to your own current PBX infrastructure.
Onsite installation included!!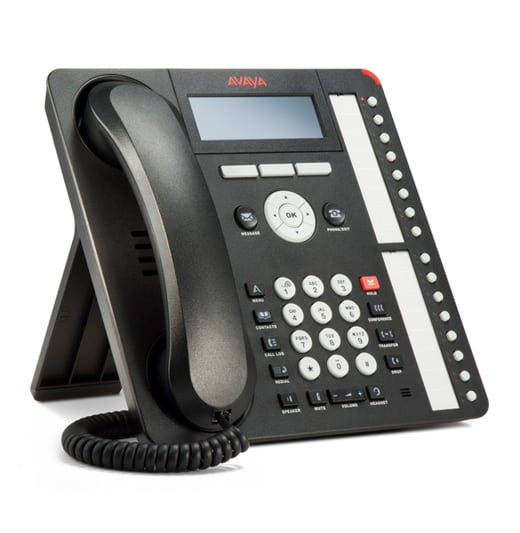 We have a team of trained VOIP engineers who will install your service free of charge.
SIP Trunks from Lantel allow our customers to use their existing PBX phone system on our SIP network. Lantel SIP Trunks provide a business-class voice service harnessing the full potential of high-quality broadband links.
Benefits of Lantel SIP/VOIP proposal
Competitively priced National/Mobile and International calls
Backup phone lines in the event of Carrier PSTN/ISDN Faults
Original caller ID is shown on calls diverted to mobiles.
Easy to setup for customers with Avaya IP Office/Panasonic NS700
Call Quality Monitoring
Secure and Reliable
Responsive support
Calls charged per second – no call set up or minimum call charges
Calls can be routed to specific only destination's if required
Maintain your current PBX Infrastructure